Contact Us
Lisa Rawley
alottaspotz@gmail.com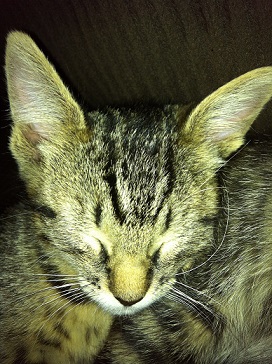 We are located in Greenbelt, MD just 20 minutes north of Washington, DC. You may arrange an appointment, if you would like to come and meet us. Please send an email with the following requested info and we will get back to you as soon as posssible.
Your Name
Your email
Your phone contact info so I may call you back
City and State you live in
List of current pets you have
Any children under 5
Info about the kitten you are interested in
A non-refundable deposit of 250, cash or PayPal, reserves a kitten as adopted. This can be applied to a future litter, if needed. Visits and deposits begin at 3-4 weeks of age.
I do not ship kittens. I can assist with initial selection and contracts electronically via email. But, pick up must be done in person. I am willing to meet you within an hour drive at an airport/hotel, if desired.